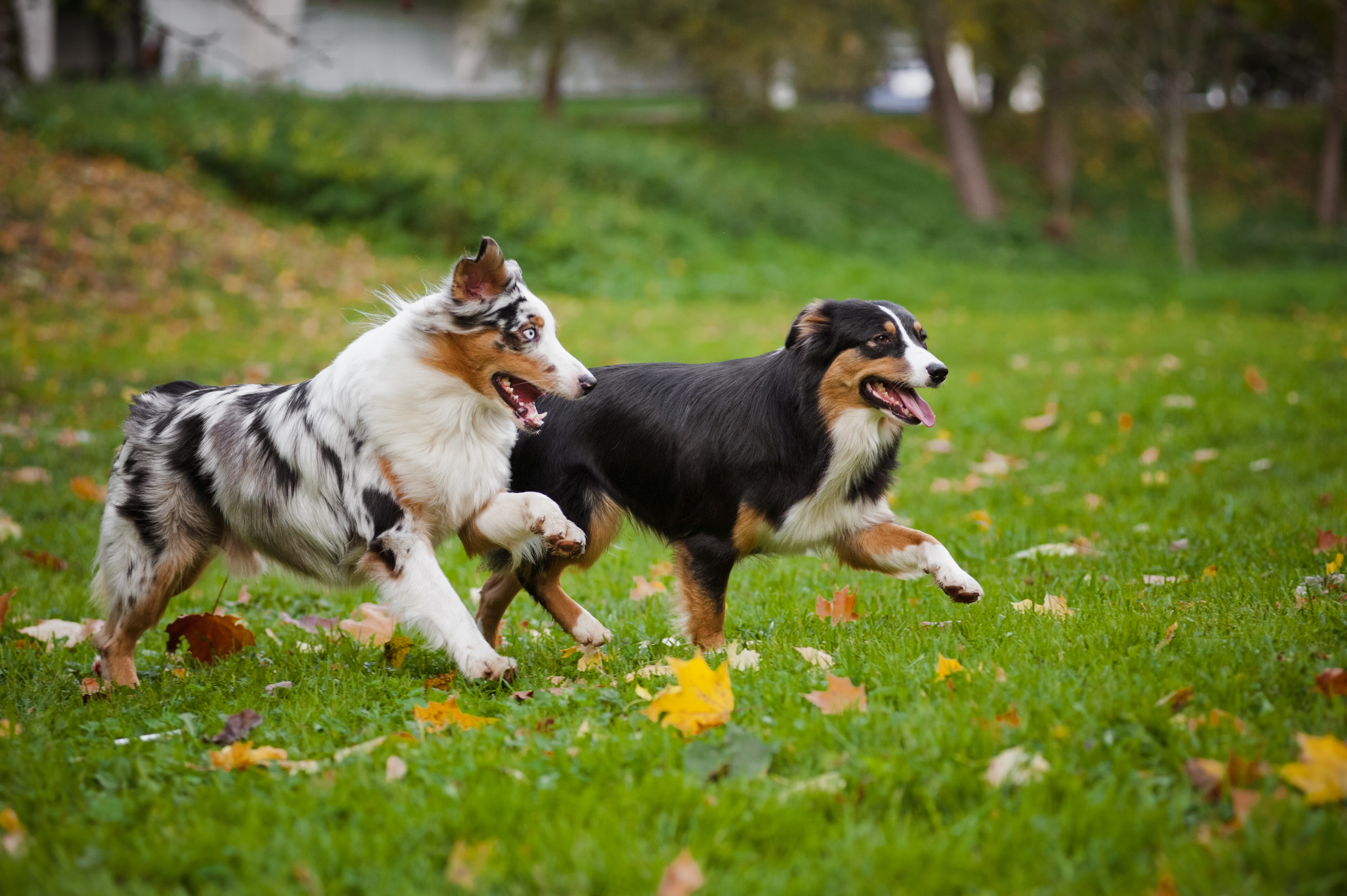 We've gathered some PetFlow reviews to show you why our customers keep coming back to shop with us for their pets.
PetFlow's goal is to make loving your pets as easy as possible. It's never fun dragging 30 pound bags of dog food home when all your golden retriever wants to do is play fetch. Not to mention lugging endless cans of your cat's favorite food in from the car. With over 8,000 products, PetFlow can deliver just about anything your dog and cat could ever need! The days of pulling out your back trying to lift your pet's food are over! PetFlow makes is super easy to order everything from prescription food to cleaning and potty supplies straight to your front door.
Set It and Forget It
PetFlow has an option to get things like food, treats, and heartworm medication shipped to you automatically. You'll never have to make a last minute run on your way home from work. Through your "My Account" page, you can change the frequency of your auto-ship, the products in your auto-ship, and you can even have multiple auto-ship programs under one account. You can get your pet food delivered once a month, and your flea and tick medicine delivered every three months!
Service is good. Setting up food deliveries is convenient and on-time. Adjusting of delivery schedule easy. If there is a problem, a phone call takes care of it – no hassle. -Dale S.
Top Notch Customer Service
If you ever have a question about your Auto-Ship, or you're curious about changing your pet's food, PetFlow's Customer Experience Team will be happy to help. PetFlow offers a great online chat where you can talk to a real pet parent living and working right here in USA. The chat is available right on PetFlow's site so if you're looking through the products and want to know the pros and cons of two different crates, PetFlow's chat team will be able to answer questions right there.
PetFlow is amazing. I save money by having my pet's food auto shipped and it's so convenient that it gets delivered to my door. The customer service is top-notch. Representatives are friendly and efficient always. I've recommended PetFlow to several friends. -Reanna A.
Train Without the Pain with Zak George
PetFlow partnered with dog trainer and author, Zak George to ensure pet parents have the tools to train without pain. Train without the pain is Zak's philosophy and PetFlow fully embraces Zak's training approach. PetFlow refuses to sell any kind of pain-inflicting training tools like choke or prong collars. By partnering with Zak, PetFlow has taken a big stance in cruelty free dog training. Check out some of Zak's training videos or some of Zak's favorite train without the pain products. A lot of PetFlow's customers want train dogs in a positive and genuine way. Zak's training method not only helps you and your dog bond, but it also helps keep dogs out of shelters due to behavioral problems.
Feeding Pets in Need
If you care about rescue pets, you're going to love PetFlow's Good Deeds Program. PetFlow has pledged to donate a bowl of food of food to a pet in need for every box we ship. Not only do you get great service, fast and reliable delivery, and an endless amount of products to choose from, but you can feel good about feeding a pet in need by feeding your own pet. You can also get involved and share your pet's rescue story on social media by tagging a photo with #pfgooddeeds. If you want to learn more about PetFlow's Good Deeds program you can visit their Good Deeds site here.
I heard of this company through the Zak George dog/puppy training YouTube videos. Well, I am impressed. FEED A SHELTER ANIMAL WITH EVERY BOX SHIPPED! This now makes it so much easier to purchase HEALTHY food for my pets. Customer Care was great helping me find products that fit Staniel & Jasmine's needs, and compared well with my current pet food costs. I signed up for auto-ship, but you are not conned into. It is your choice. I just know it is the best choice for this household. – Katlyn B.
Recommend PetFlow
If you are still undecided, PetFlow reviews are compiled and combined into a Net Promoter Score. A Net Promoter Score (NPS) is a score ranging from 0-100 that measures how likely a customer is to recommend the company or product to a friend. PetFlow has a NPS of 77 which is almost double the 43 average NPS score for consumer brands. PetFlow is also a Google Trusted Store which means PetFlow consistently offers a great shopping experience to its customers. 
Hopefully, these PetFlow reviews will either convince you to try PetFlow or reaffirm your current choice!

Either way, let us know your thoughts in the comments!