Zak George is back to give us insights into how he films his PAWsome training videos!
Today Zak George is going to be working with an adorable GoldenDoodle puppy named Bruno. Bruno has only been home for a few days so it's super important to remember that he is going through many adjustments. Not to mention the fact that he's only a few weeks old!
Morning Routine
I start every morning making sure my own dogs, Venus, Supernova, and Alpha Centauri are exercised and trained. An energetic dog is an intelligent dog. It's my job, as a trainer and a pet parent, to make sure that my dogs are able to get some excess energy out before training so they are happy and satisfied. I think the best way to get that excess energy out is through a game of fetch! Plus, my dogs love a new ball!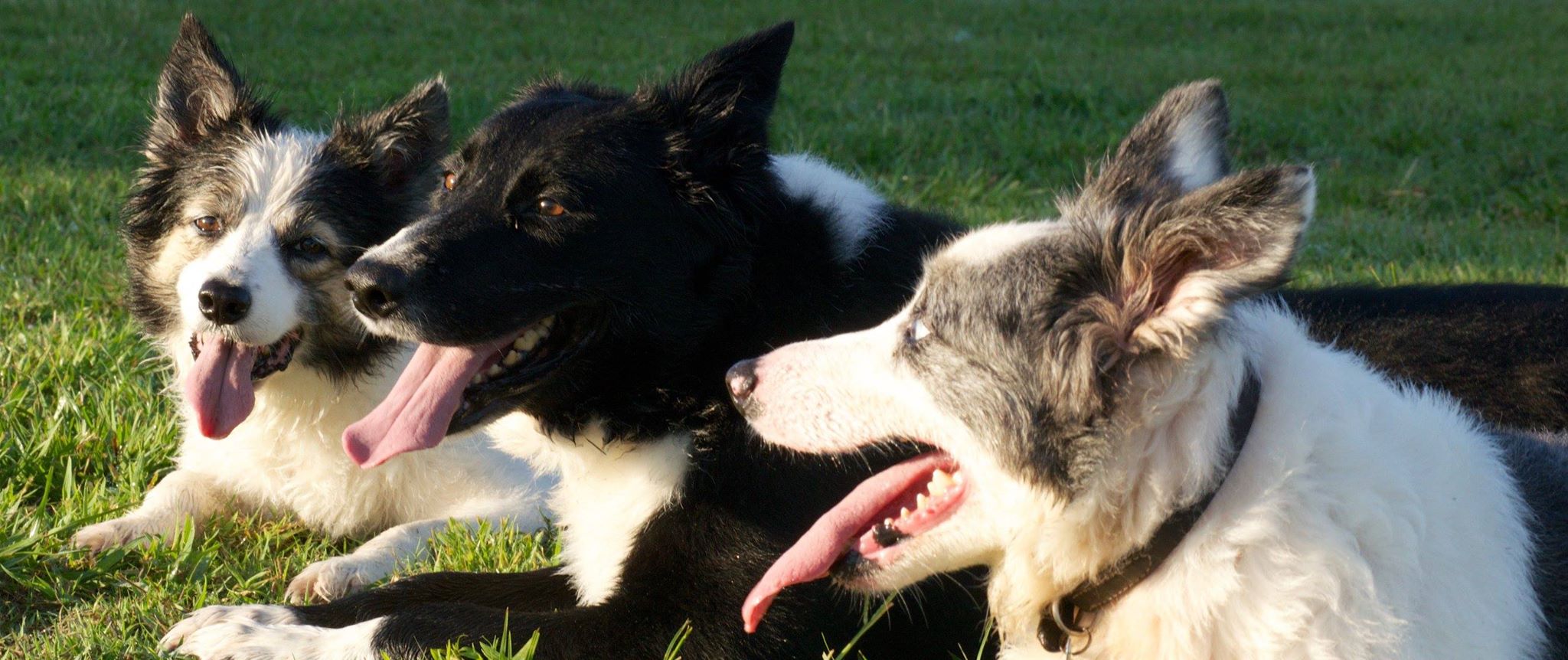 Afterwards I let the dogs just chill out and catch their breath. Naturally, these days (since they are all seniors) they are happy to take a 30 minute nap. While everyone calmly rests, I get to work outlining the talking points, camera angles, and training tips I want to highlight in my next video. A lot of the planning will be adapted to fit Bruno's home and his temperament, but getting a framework always helps.
Lunch Time
I have time for a quick lunch and some belly rubs for the dogs before I'm off to meet Bruno! Bruno's parents are friends of mine so it's nice to be able to catch up and offer my advice on training. It's so important to understand what a puppy is going through in its first few days home. Bruno is probably missing his Mom and siblings, he's experiencing a new environment, adjusting to new cat siblings, and a new human! That's a lot to handle! But when I meet Bruno, I know he is more than up for being the star of 3 Easy Things to Teach your NEW PUPPY.
The hardest part of any shoot is setting up the cameras and finding a place that is conducive to both filming and training. Luckily, I have an awesome team that loves to interact with the dogs we are filming. My team usually sets up one stationary camera and then someone will use a handheld camera to cover all the angles.
Time for Filming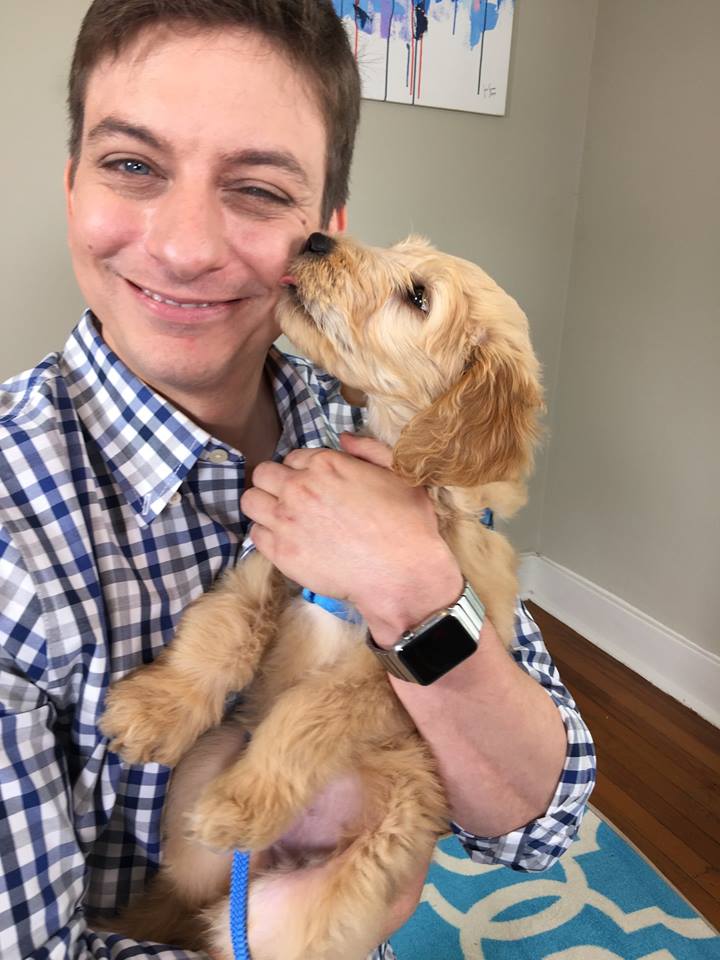 After I do the introduction, (with Bruno nipping at my hand – he is just a few weeks old!) we head into Bruno's new living room to start the training session. Once we begin training my team continuously films because you never know when a dog is going to do something really cool. I know that Bruno is a super young puppy so he hasn't learned how to communicate or understand our basic language yet. But, Bruno is super smart (and energetic) so he quickly picks up on all the training techniques I teach him.
After a couple of hours of filming we have everything we need to make a great video! Now it's time to head back for another exercise and training session with my dogs!
Let me know in the comments what questions you want me to answer in my next blog post!